LTOxVIDT • Work together, Burn together
LTO token Buyback & Burn
To celebrate the great merger and to keep our communities in line, LTO will join VIDT in the buyback and burn. For every bought back VIDT token, we will buy back an LTO token. For every burned VIDT token, we will burn an LTO token.
The LTO Buyback & Burn program will start this January.
The VIDT monthly token buy back and token burn are based on token spent on validations.
10% of the tokens spent on validation will be bought back from exchanges
20% of the tokens spent on validation will be burned
The buyback and burn of LTO tokens is pegged to the buyback and burn of VIDT tokens as a ratio of 1:1. Goal of this tokenomic is to align the incentives for the projects and it's holders.
In 2020 December VIDT bought back 37,271 and burned 74,542 VIDT tokens.
This January we will buy back and burn the exact numbers as VIDT tokens in LTO tokens.
---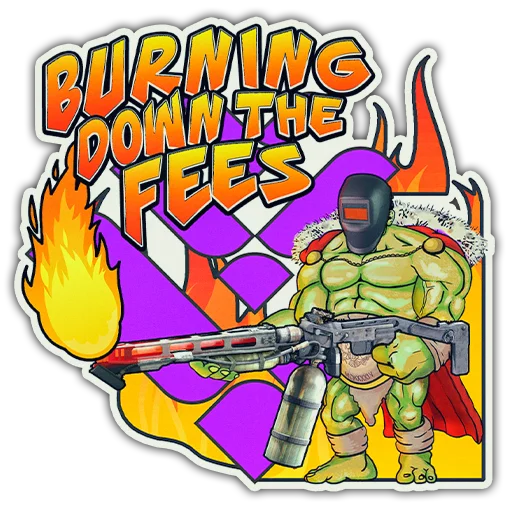 Token burn transparency
Crowd sale burn - 39,267,891 LTO tokens burned
Bridge Troll burn - 7,340,641 LTO tokens burned
Foundation wallet burn - 50,000,000 LTO tokens burned
Deflationary fee burn - over 1,000,000 LTO tokens burned and counting

But why does it matter for the community and the token holders? Unlike crypto-to-crypto partnerships, which are usually done simply for marketing, we work with real-world companies and integrators, driving more cash flow into the network. That's right: integrators actually buy and stake LTO to use the network. This gives LTO token actual utility and value. Onboarding more integrators and software companies increases network usage and thus token cash flow.
---
Website | Telegram | Twitter | Reddit | LinkedIn | Documentation