LTO Network announces a strategic investment into ScanTrust.
Award winning Dutch blockchain, LTO Network has announced a strategic financial investment into Swiss company, ScanTrust as a means of participating in their growth and bringing the two organizations into further alliance.
ScanTrust provides an Internet of Things platform or in their words "Connected Products Cloud" to tackle the growing demand from companies and enterprises over supply chains and distribution. Their impressive client list includes some of the world's largest organisations with names such as HP, Dupont, ExxonMobil, Rémy Cointreau and VARTA all using their tracking QR technology.
As the global fake goods market has risen to be worth $450billion+ with an 88% increase of disruptions to the sector over the last two years, the need for solutions in this space has increased significantly.
Governments have mandated a shift towards more advanced barcodes and serialization for product transparency.
ScanTrust's platform solves issues in this area by minimising  losses and reducing operational costs.
The two companies have previously announced an intent to work together. This investment commences the formal start to the joint activities.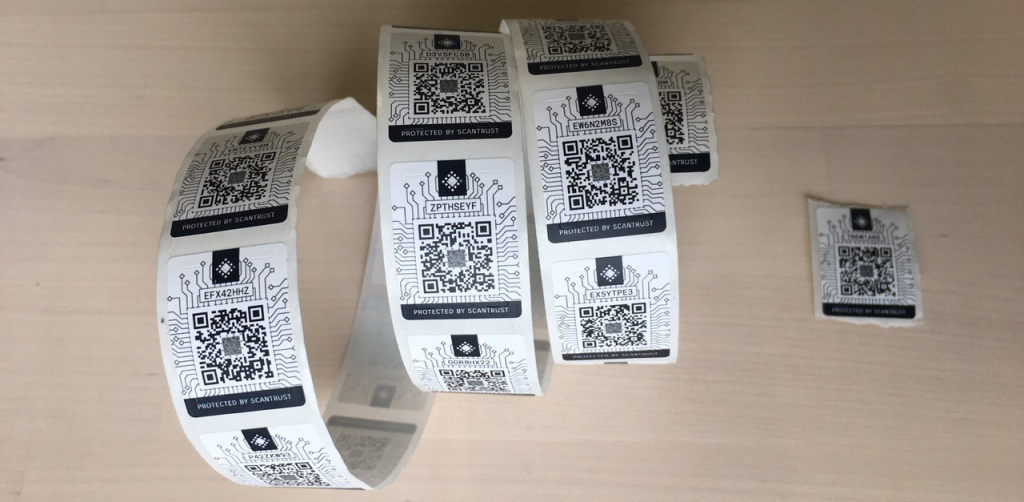 LTO Network will participate in their private investor funding using their coin backed M&A fund with a view to having the investment provide a significant return which will enable the Dutch blockchain to operate and continue to expand their operations as a result.
The strategic investment will also offer LTO Network a closer alliance with ScanTrust, bringing with it the opportunity to participate in blockchain related solutions and projects.  
About LTO Network
LTO Network is Europe's most advanced blockchain project. It is fully decentralized and highly efficient. Currently it is used worldwide by businesses, governments and institutions like the UN, Dutch government and more.
The network has several technologies that can be used to provide solutions for decentralized data security, digital identities, privacy and the ownership of digital assets and digital collectibles.
About Scantrust
Scantrust is the trusted technology provider of connected packaging, they secure products via unique digital identifiers to help brands mitigate supply chain risks and build meaningful relationships with their customers.

Stay up to date with LTO Network - Twitter | Telegram | Reddit | YouTube Facebook | Instagram | LinkedIn | Github