The merch competition has now concluded! With over 35 different designs picturing the LTO Network brand, we have settled on our winners. It wasn't easy though as LTOnauts were super creative and experimental with their creations… Let's see what the judges ruled!
---
Making branded merchandise has become a staple for any blockchain project. Community members can wear it to crypto conferences to support their project, team members can go to business meetings in it – anyway, a cool attribute to have in your collection. Our community members put quite some effort into designing a cool representation of the LTO Network brand.
The board of judges comprised of team members as well as, to make it super impartial, of a few external members involved with blockchain and software – has decided on the winners: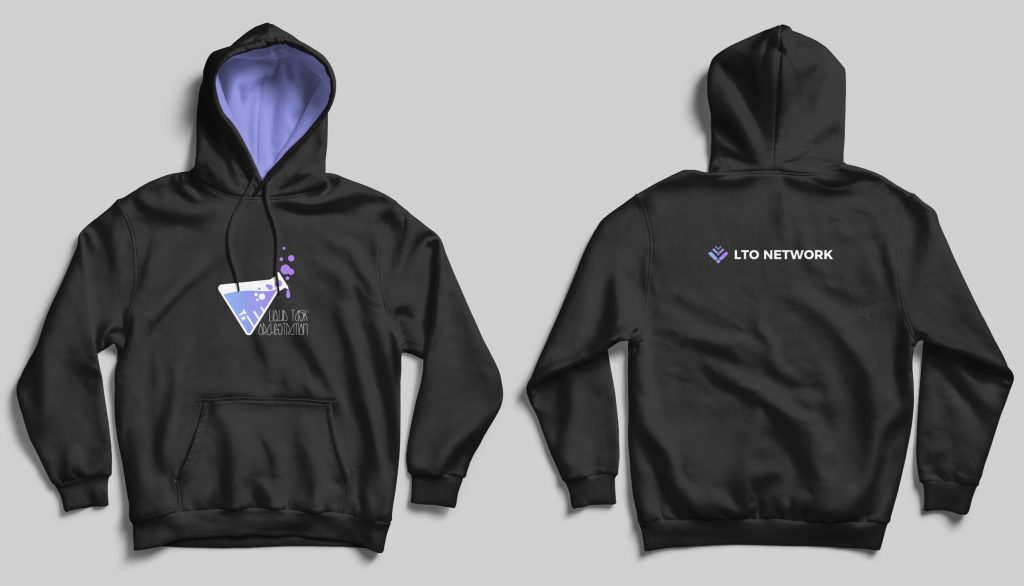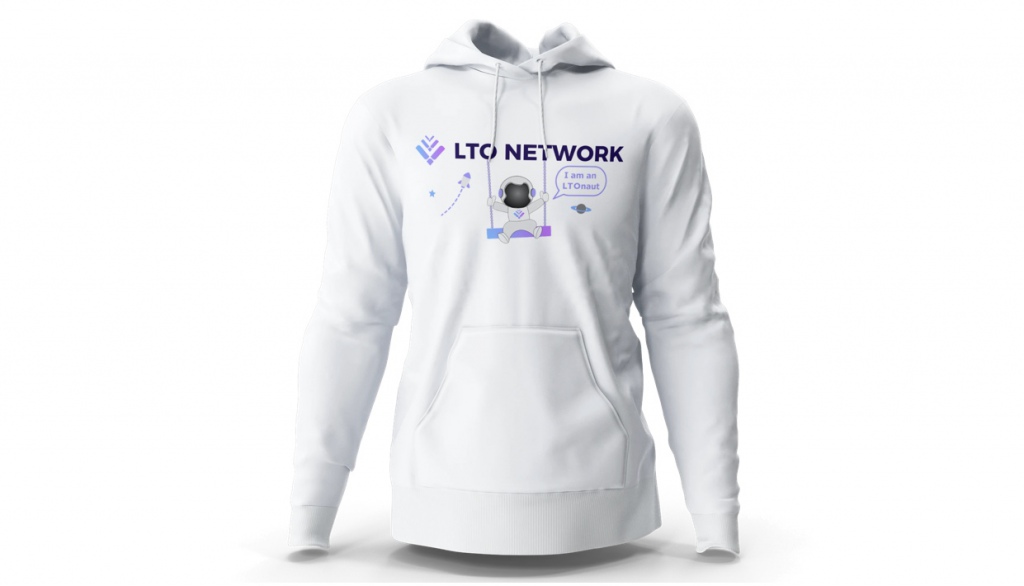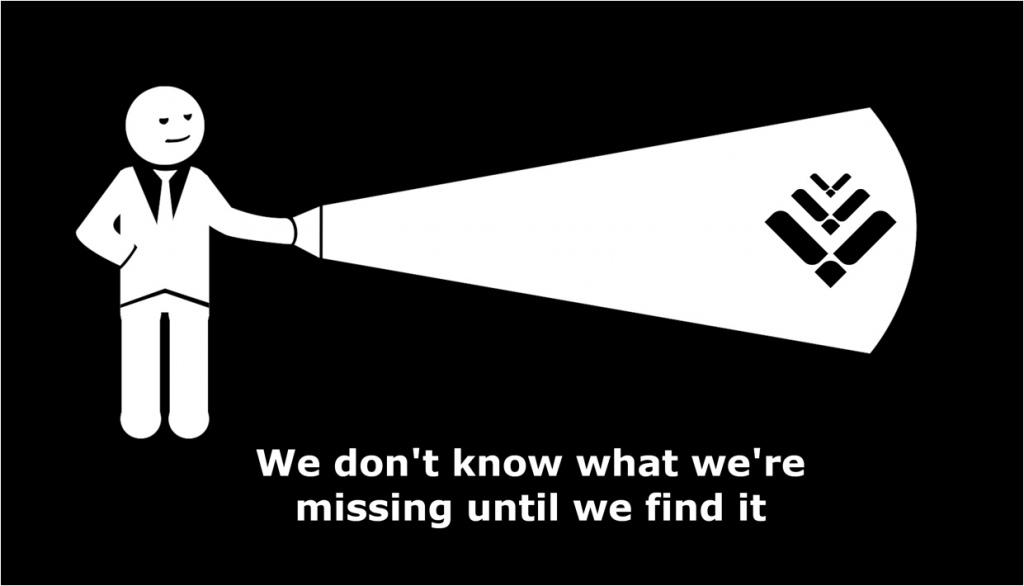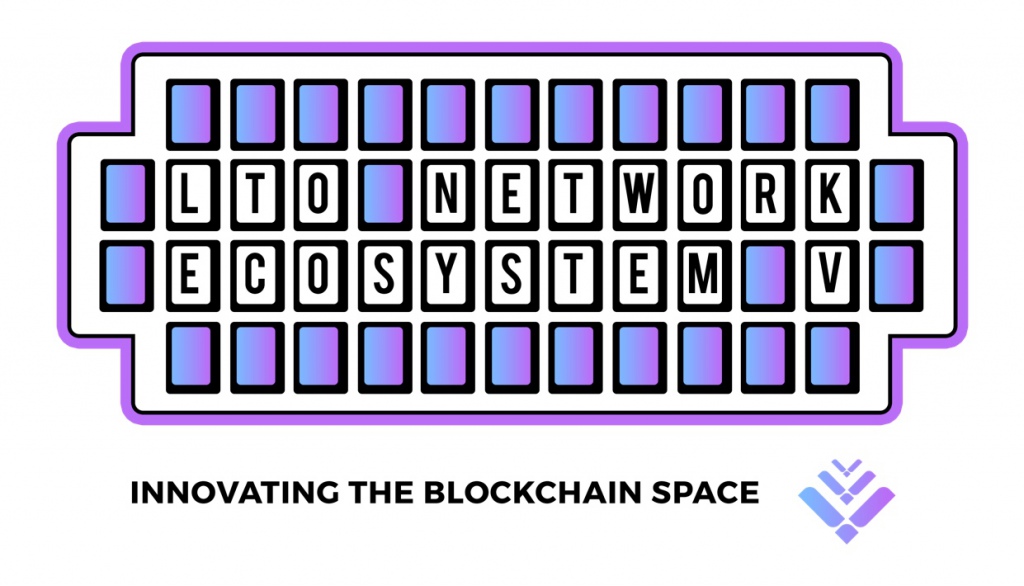 There was one more design which we also found interesting, and it would be a shame to not reward the creator. Meet the unplanned 6th winner: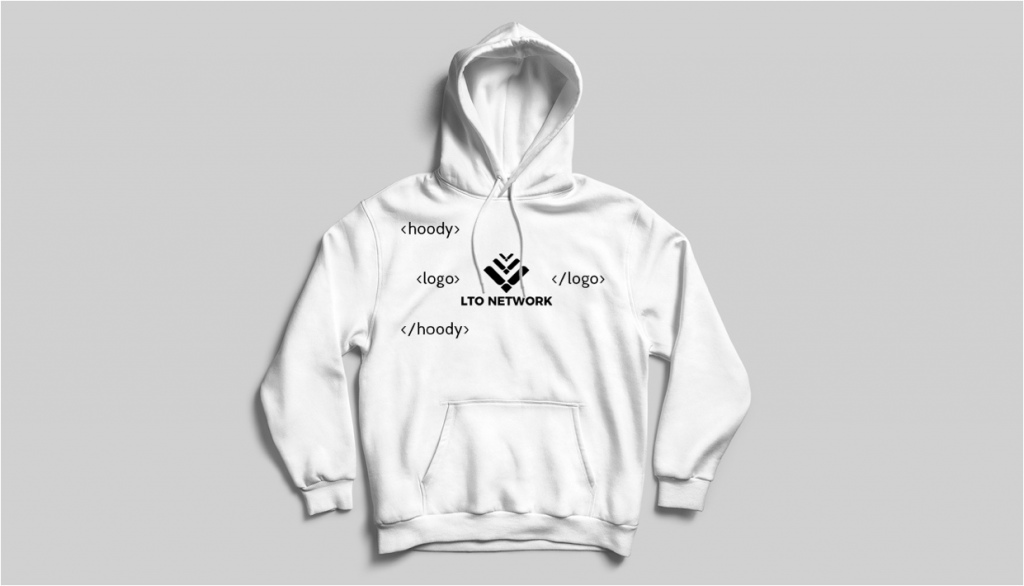 Congratulations to the winners, and thank you for all your creative submissions! As you know, we often do some fun community activities – so if you are following LTO Network, you will definitely have another chance.
Making Merch Exclusive
Let's talk about something else. Quite often merch is either not of good quality or is too accessible. That's not really fun. But what if it was exclusive and could only be obtained on special occasions?
For example, competitions, events, and other LTO Network-exclusive giveaways. Then owning a T-shirt or a hoodie and wearing it at events actually shows your status in the community, like a verified twitter checkmark…
Thus, we decided not to make a merch store for now, but rather allow community members to win hoodies and other goodies at different events. The 6 finalists of the merch contest are already getting the prizes, so are the Game of Nodes participants… more details coming up.
See you soon! Make sure to follow us on: