Proofi: the new way to sign, together with CodeX
Welcome back, LTOnauts! Our previous piece was received really well by the community. It was a recap of the blockchain AfterParty event where we announced the evolution of LTO Network into Ecosystem V, the concept of the Marketplace, and further plans for 2019. If you missed it, check it out here.
"We kick off the marketplace with 1 important showcase product, one that I believe is going to cause a lot of traction and adoption. A new team – a new location – a new collaboration to make this product happen."

Rick Schmitz, CEO at LTO Network
It's about signatures.
Let's start at the beginning. What do you want to accomplish when you are signing something? A number of things: formalization, identity, and authority.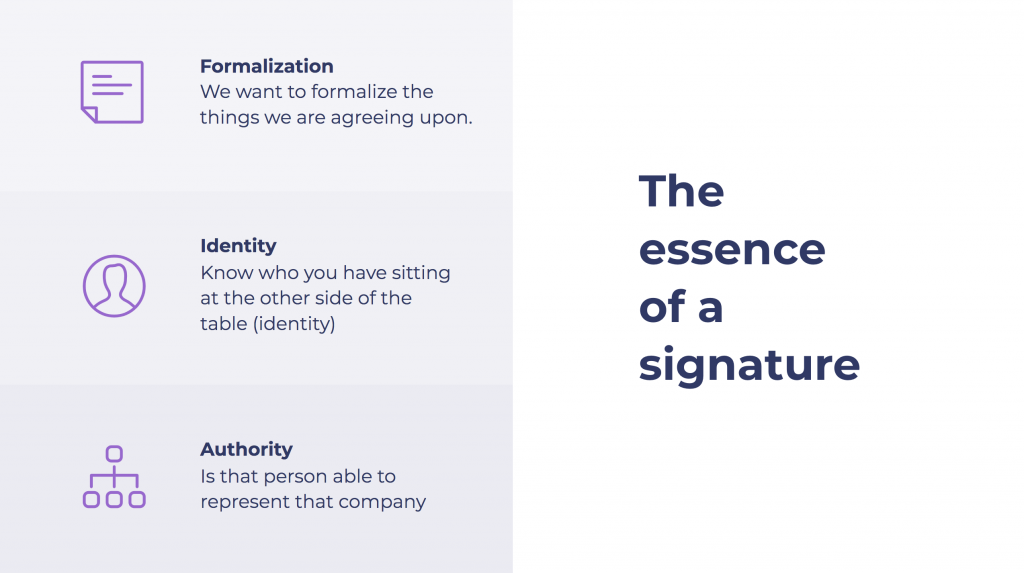 In the digital world of today, we don't really use wax sealed envelopes anymore – we use computers. But the way signing works is still quite an ancient process: it just uses the new tools like email, SMS, and touchpad, but the essence stayed the same.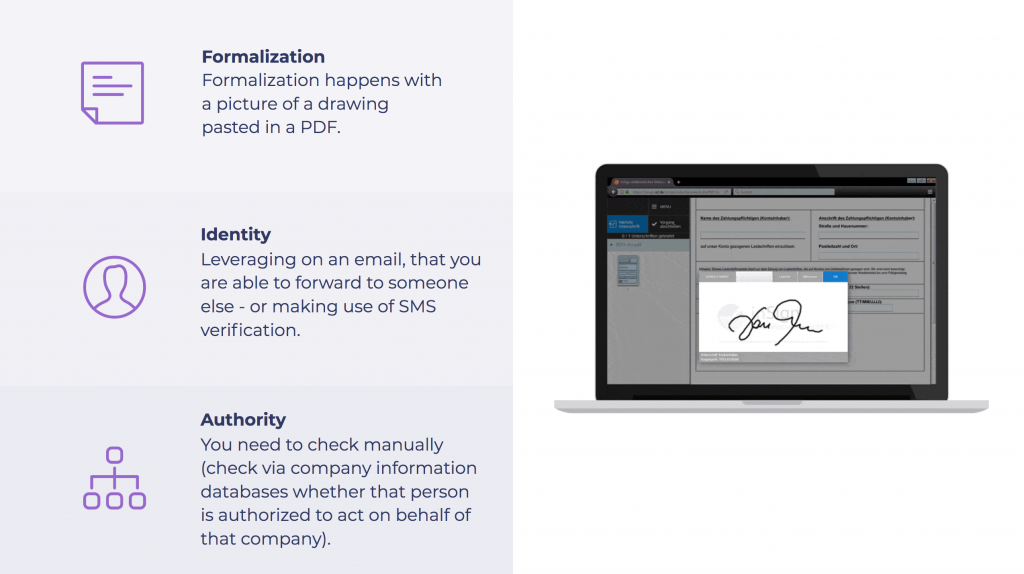 We have just taken signatures and digitized them. But that's the same way as taking a motor and putting it on a carriage. That's not how it's supposed to be, it feels unnatural.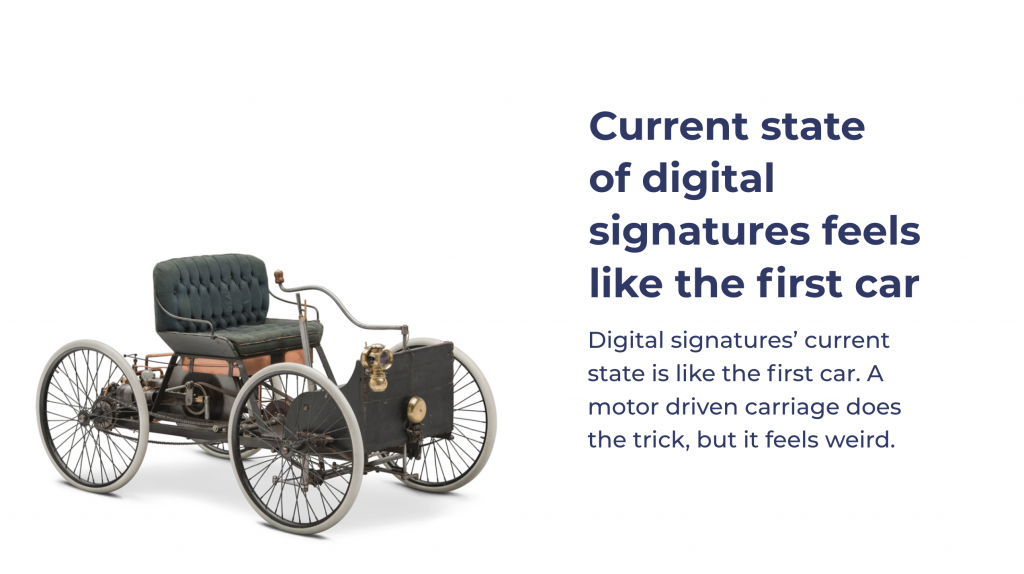 We are rethinking the way you sign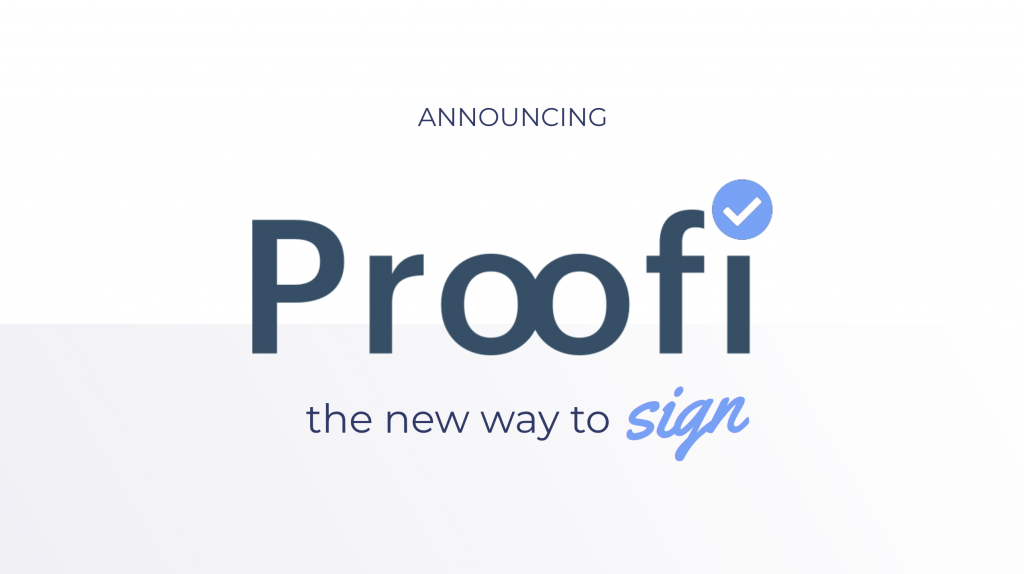 We want to give users the car that is much more than a carriage with a motor!
We are working together with CodeX on this new project.
CodeX is the Stanford Center For Legal Informatics. At CodeX, researchers, lawyers, entrepreneurs and technologists work side-by-side to advance the frontier of legal technology, bringing new levels of legal efficiency, transparency, and access to legal systems around the world.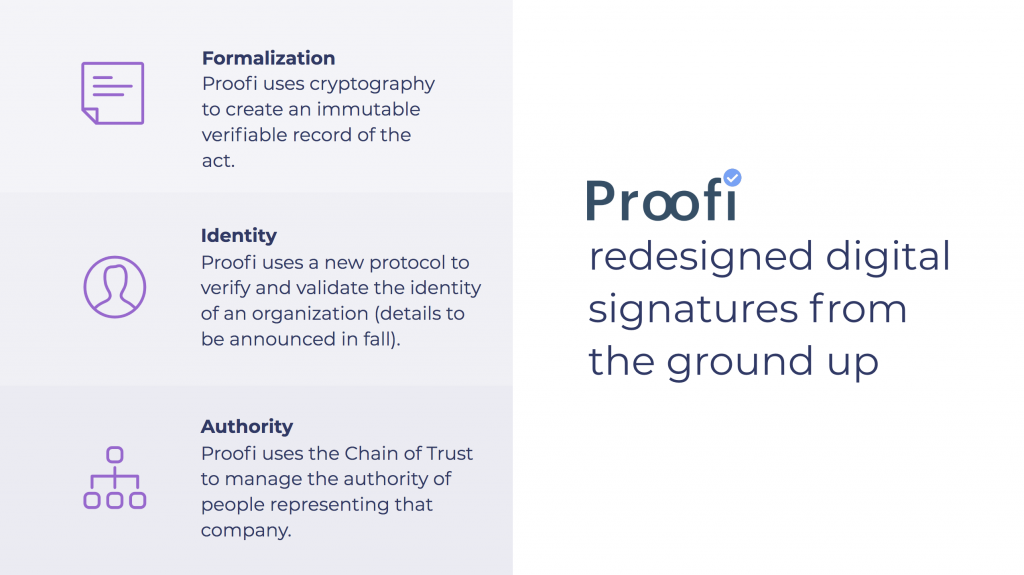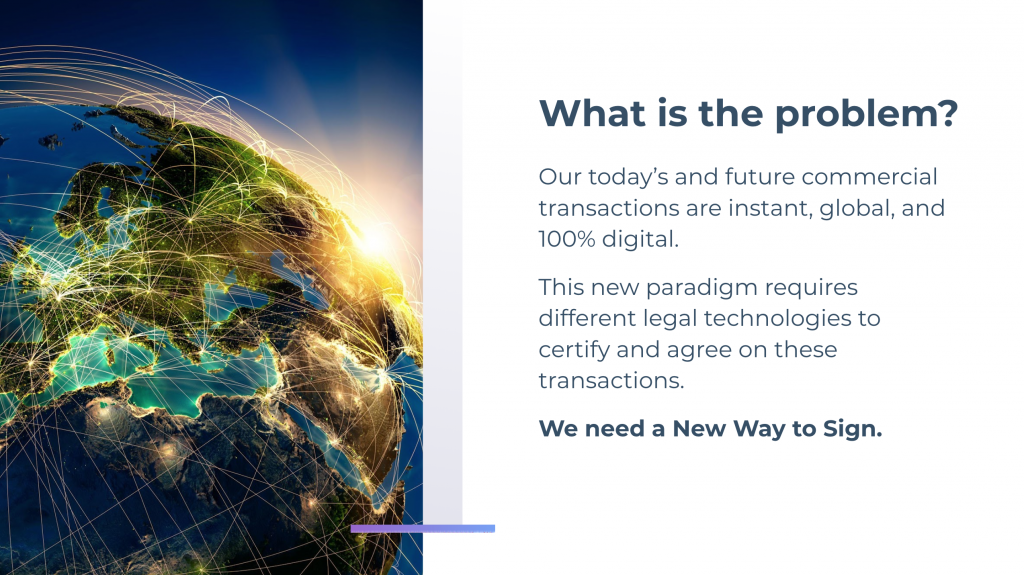 "We're designing signatures for the digital age from the ground up together with CodeX Stanford. The current state of digital signatures boils down to mimicking the offline act in an online environment. With Proofi we're starting with what you're trying to accomplish when requesting or putting a signature – and how can we best accomplish that, without any regard to how this is done today. The project embodies academic research from a social and a legal perspectives as well as a new SaaS to introduce this new paradigm to the masses."

Arnold Daniels, Lead Architect at LTO Network