Run an LTO node on Ankr distributed cloud. Community campaign!
Who doesn't like nodes? It's one of the most fun things when it comes to project mainnets! So today we are excited to share that Ankr has enabled LTO Network public node hosting on its distributed cloud with a user-friendly UI.
To celebrate that, we are launching a super promo campaign: you can get a free month of hosting and also share a pool of 100,000 LTO! Let's dive into it.
LTO nodes and non-inflationary staking
LTO Network has a hybrid architecture where a part of it is the permissionless public chain, the decentralized settlement layer for notary type transactions. This is where the LTO token utility and the economic model take place. The public blockchain of LTO Network is similar to how Bitcoin and Ethereum work. But instead of Proof of Work, LTO Network is based on a variation of Proof of Stake - and it's also non-inflationary.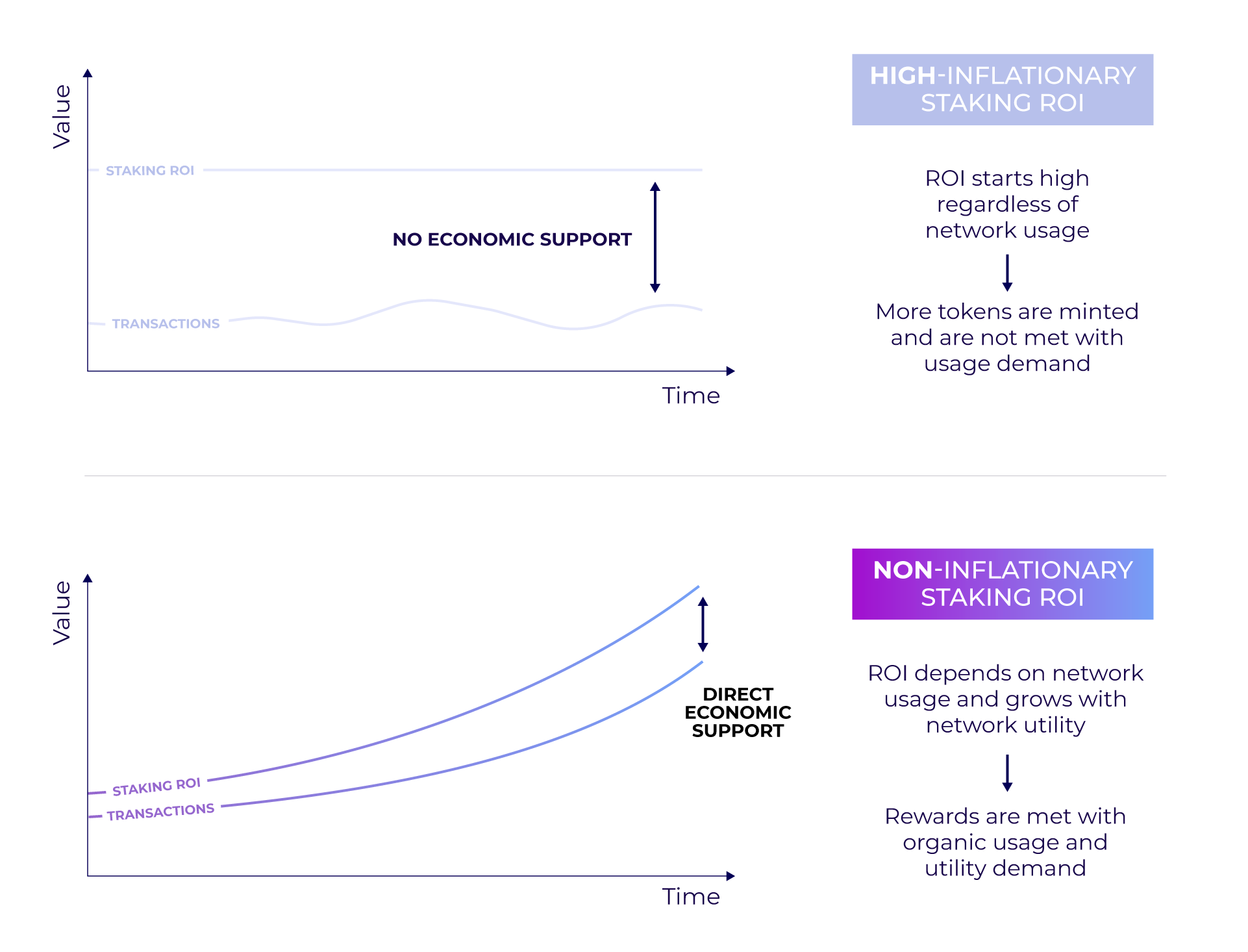 Many networks praise their staking for high APR, but what they miss is the fact that inflation not supported by usage is not healthy for the market. With LTO Network, staking is non-inflationary! That's right: your staking node rewards are the fees paid for by integrators and clients. So as you can see, healthy mainnet nodes and a healthy token distribution are key.
We made it our goal to facilitate very easy onboarding for hosting a node and leasing (delegating) your LTO. You can read all about it here. But with the help of our friends at Ankr, this goal becomes even easier to achieve!
Ankr cloud infrastructure for easy node hosting
Ankr's one-click node hosting solutions are aimed at solving the issues of node hosting for the community - by removing any barriers for community members to host nodes and earn staking rewards for their project of choice. They have created a simple application, which is available can be used by community members to set up their LTO public node in just a few easy clicks!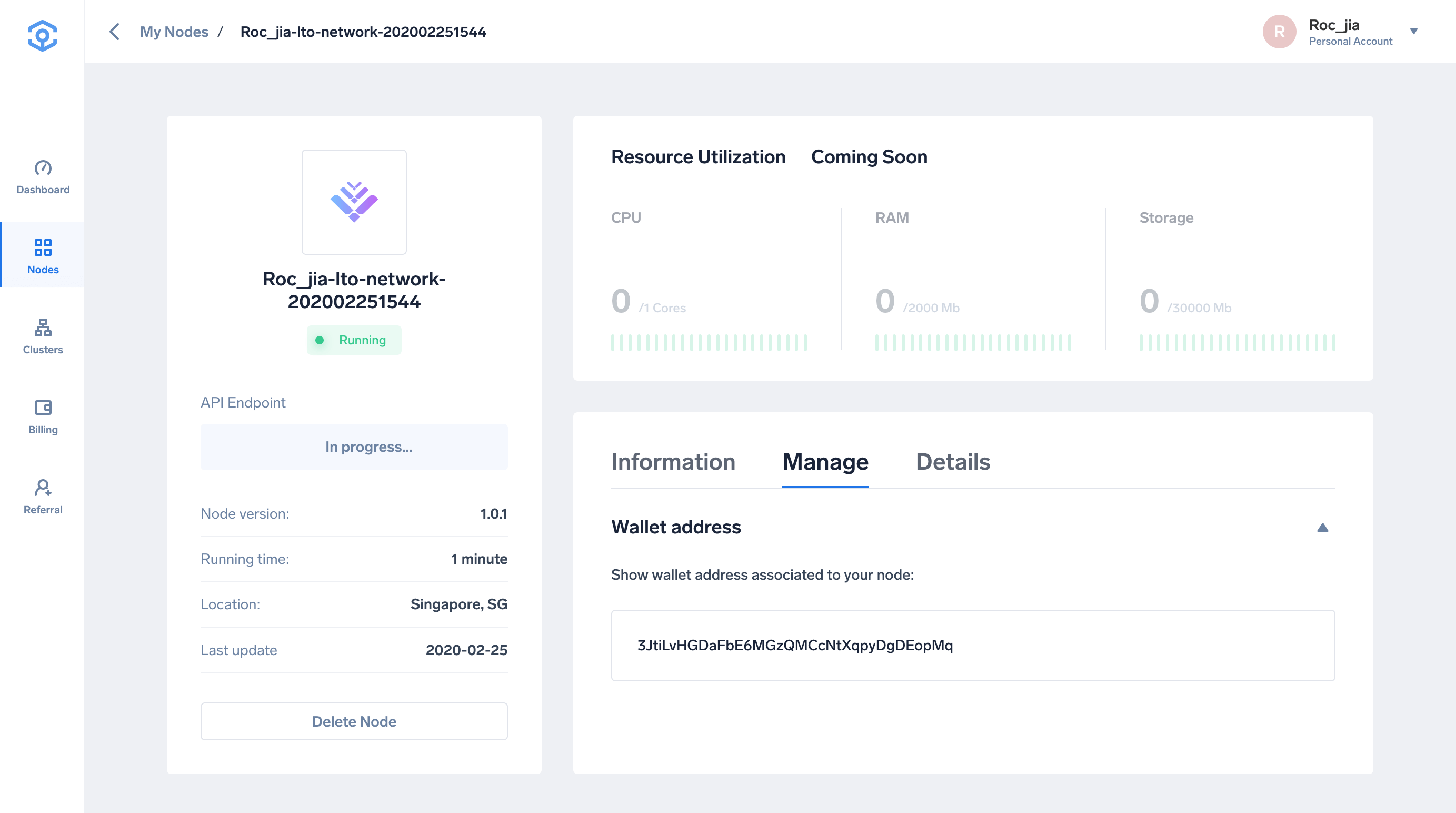 Why is Ankr cool?
With the Ankr one-click deployment application, it takes literally less than 5 minutes to deploy your node. No need to go through any documentation or pricing setup at a public cloud provider.
There is zero technical knowledge required to set up an LTO Public Node on the Ankr cloud, which makes it much easier for community members to contribute to the goal of decentralizing the LTO Network.
Find all the details in Ankr application.
"It is really great to be working with our long-time friends at LTO Network! They have a great node hosting community, which have been very supportive helping out with testing and UX optimization. We look forward to adding more nodes to the LTO Network and to more future collaborations!"

Ryan Fang, COO of Ankr
Share a pool of 100,000 LTO rewards and also get one month of free hosting
To celebrate our collaboration, we have prepared a campaign which is aimed at further decentralizing and strengthening LTO Network mainnet and adoption of Ankr's node hosting application. Here is all you need to know!
How to participate in the campaign:
Set up an LTO public node on Ankr before March 23. You would need to make an LTO mainnet wallet, so make sure to save your seed phrase.
Tweet about your experience with a screenshot of your node and include #StakeYourLTO hashtag and tag @Ankr in there.
Fill in this Google Form before March 23.
Join LTO tech chat for help!
Tip: For security purposes, it's always better to keep your actual wallet in your own control only, and set up another node wallet separately. That other seed you import in ANKR app. And lease to the node address from your real wallet.
Then you are good to go! Now, about the rewards.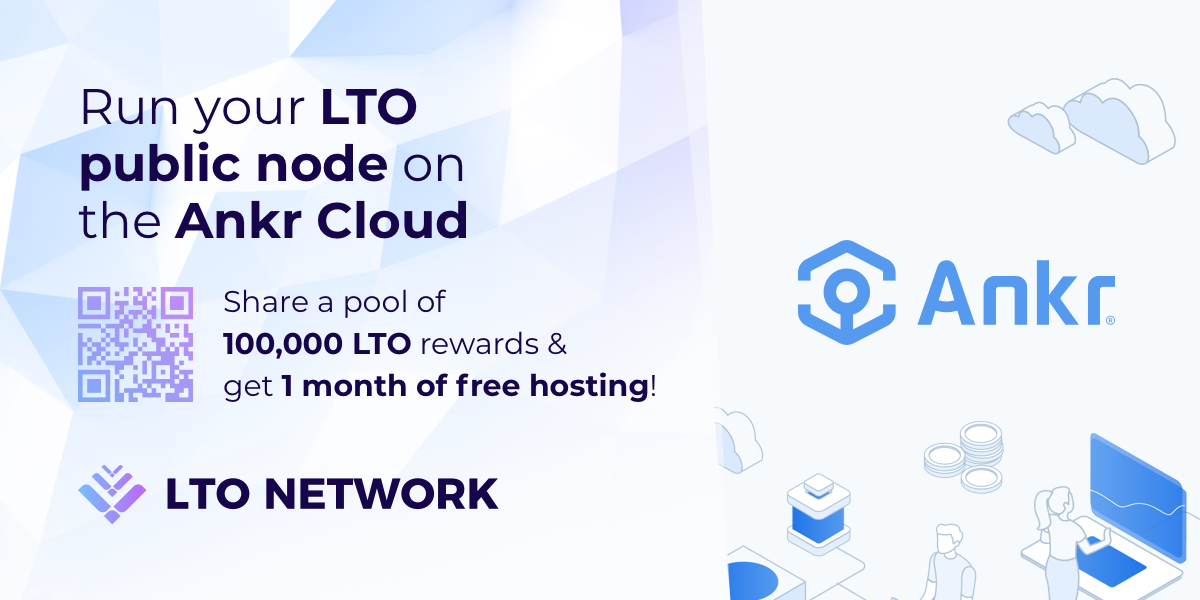 First of all, Ankr is giving a cashback on the first month of hosting for LTO nodes, so make sure to fill in the form and include your Ankr wallet address.
Secondly, we are dedicating a pool of 100,000 coins to be split among all participants. When we collect all the submissions in the form, we will split the pool to "lease" aka delegate to those nodes. So you will be able to mine, but those tokens will not be yours... yet. If there are 10 participants, then everyone will be leased 10.000 LTO. If 20, then 5.000 LTO each, and so on.
Tip: Over 42.000.000 LTO is being staked-leased on mainnet. Therefore, you are very likely to not generate any rewards with such small amounts. How to solve that? You can go get more LTO and stake them on your node, to increase the chances of mining blocks. Use the bridge to swap then.
The key part is in the next steps! So the lease you are getting will be split into 4 parts over 3 months. Every 3 weeks we will un-lease and send that portion to your wallet. So the first portion would be in the last days of March. Then you can decide to stake them back, sell, or just hold. So if you stick around and run a node for all 3 months till May 23, you will get the entire portion as a reward.
Join LTO tech chat for help! We are there to support and welcome all new and old community members. Let's #StakeYourLTO!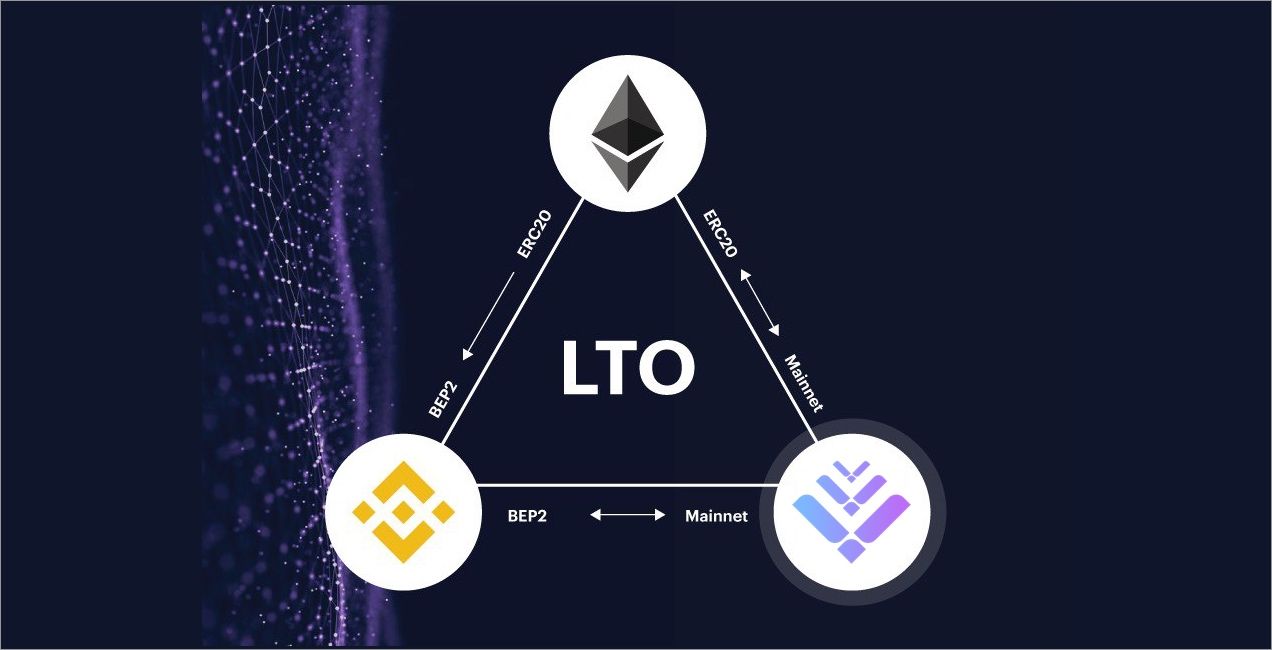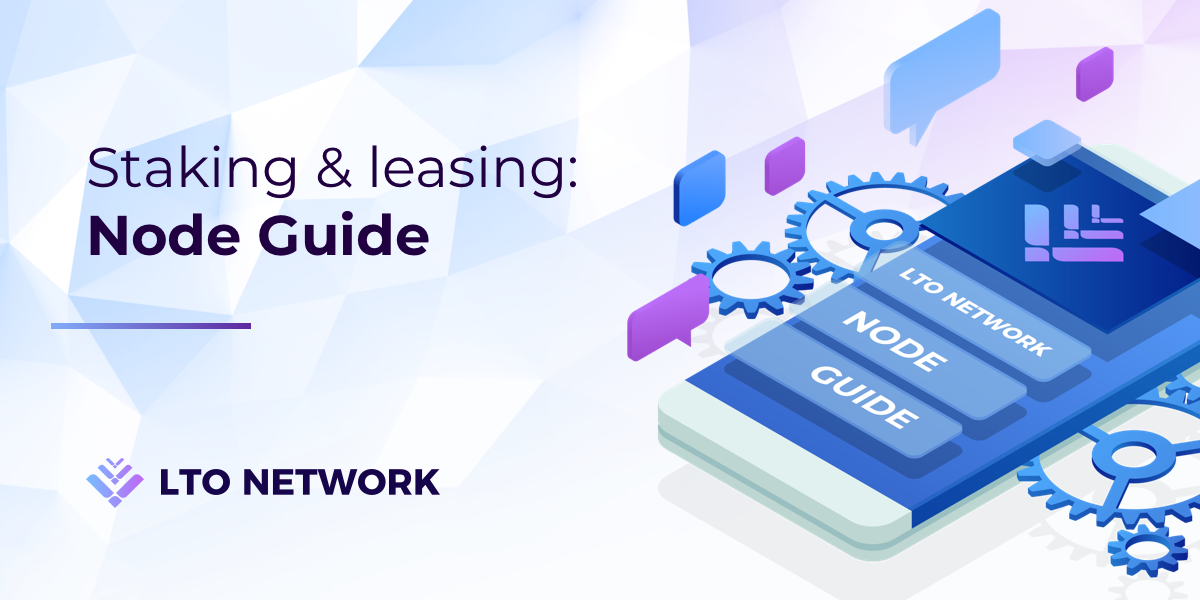 ---
Website | Telegram | Twitter | Reddit | LinkedIn | Documentation