Expanding the LTO Network team and business: adding 3 new members!
Hi everyone, we kept this one in the pocket for quite a while. But now it's finally time to let you know about some exciting things happening with the company.
In these hard times when many companies lay off and experience financial struggles, we are humbled to have the opportunity to keep expanding and growing. Of course, we treat all such news with compassion: it's never good to see neither competitors nor friends be in tough conditions. However, we want to take this opportunity to solidify our position in the market.
In the last few months, multiple integrators joined LTO Network to work on projects in different industries, such as real estate, insurance and supply chain.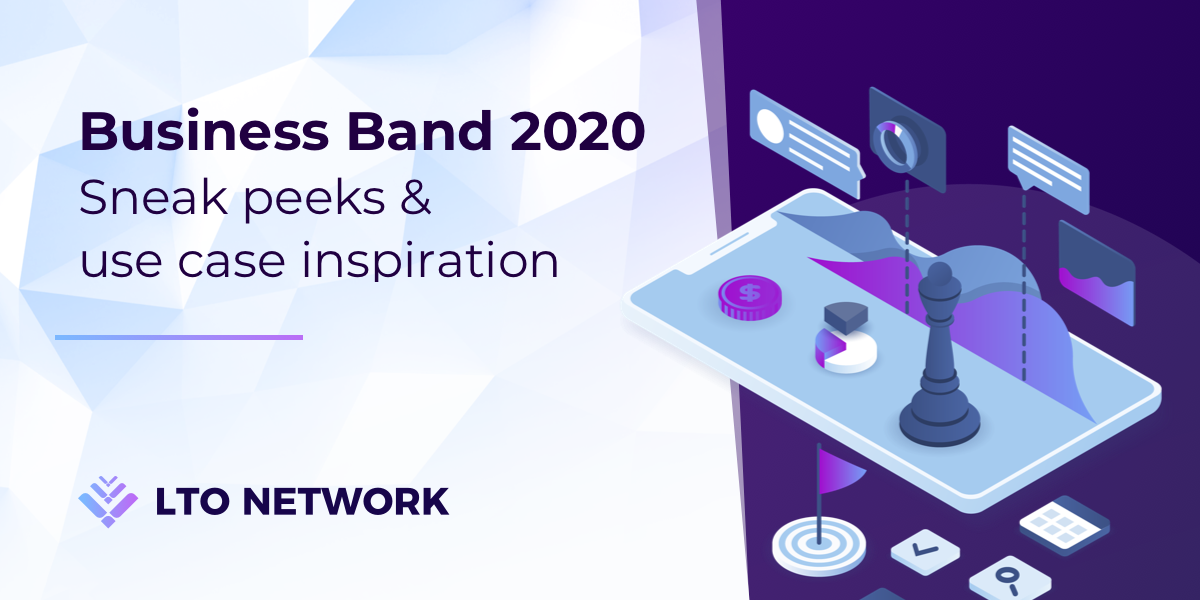 The LTO Network community grew as well, with more active members and contributions. Surely it's not 2017 boom-style, but constant progress cannot be disregarded. Hence, due to steady growth and now the launch of fillthedoc, we further expanded with new team members! Speaking of fillthedoc: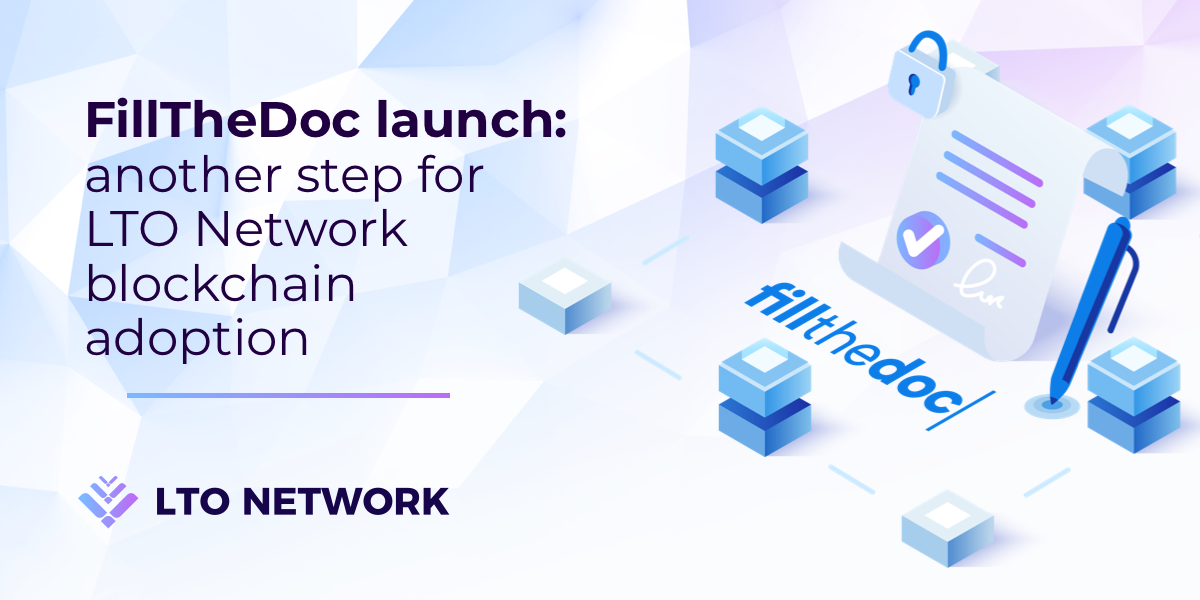 With that being said, let's introduce our new team members! We will shortly be updating the "About" page on the website as well.
---
Renato Cardoso
Renato, born in Brazil and moved to Amsterdam in 2010, worked for five years as a front-end developer for KPN (a major Dutch landline and mobile telecommunications company) before joining us. In these five years, Renato worked on multiple projects such as the webshop, VUE and Angular applications.
His blockchain and DLT interest sparked over the upcoming years he worked for KPN. In fact, Renato was initially highly interested in the rise of cryptocurrencies in 2017. Hence, he decided to build a decentralised application on Ethereum from scratch. He stated that "nothing is better than to build something from scratch to really learn new technology".  With a colleague of his, Renato built a lottery (LifeLottery) on the Ethereum blockchain, which was considered to be fair and completely open-source.
This challenge consequently supported Renato's decision to join LTO Network. He learned about the technical aspects of  the blockchain and about the strategic advantages of the technology: creating a more transparent and fair environment for everyone. Consequently, Renato joined multiple events on blockchain in the Netherlands. At one event with our friends from BCNL, we had a pleasure to meet Renato, and we grew fond of each other ever since!
Renato's experience and unique skillset were needed to helping building FillTheDoc from scratch (Vue Application). Currently, Renato is working with Bob, another new member of LTO Network, on the new LTO Network explorer and wallet (Nuxt Application).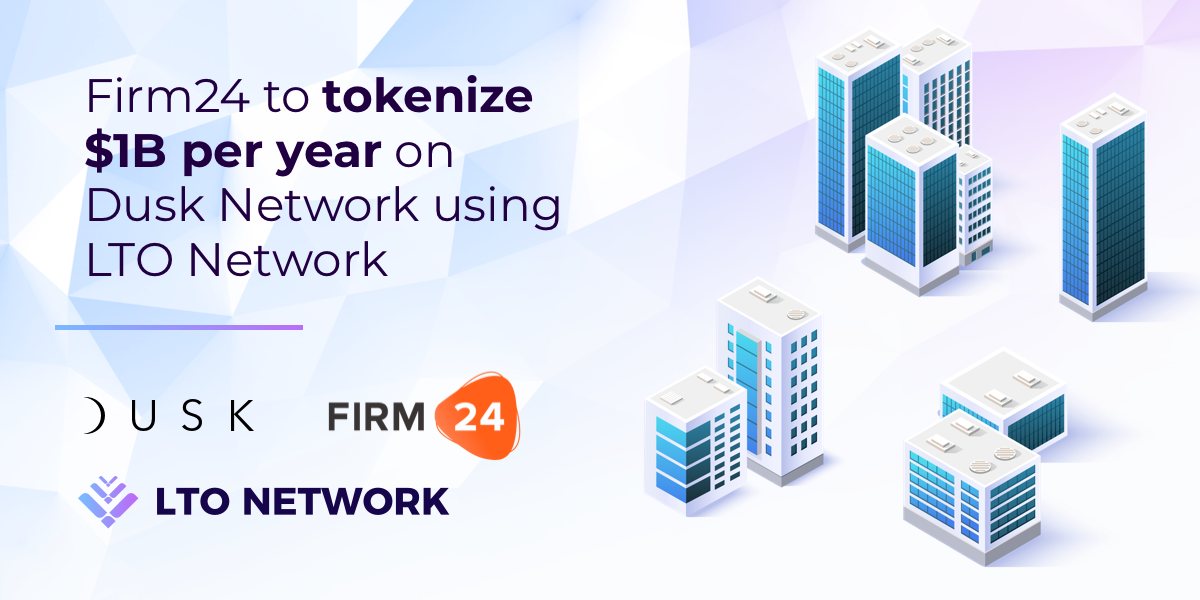 Quentin Schiltz
Quentin is our new amazing intern. His background lies in Business IT and supply chain management. Before joining LTO Network, Quentin wrote his master thesis on the digitalisation of the Bill of Lading in Rotterdam. He focused on the implementation of a permissionless decentralized application that supports the legal and functional compliance of the transportation document. His Master thesis sparked Quentin's interest in blockchain projects. During a blockchain event, Quentin met Martijn Broersma in one of his breakout sessions during this event.
As a new intern, Quentin mainly focuses on the research of new possible integrators and projects. Furthermore, he supports the team by preparing emails, announcements and articles. Super hands-on and quick!
Bob Jansen
Bob is actually the newest member of LTO Network. Bob's background lies in graphic design, web development and economics. The last few years he worked in consultancy and was a blockchain assistant researcher for the institute for international finance for a year in DC.
However, Bob is not new to LTO Network. Before joining the team, Bob has been involved with us since the launch of the public chain as a community member by running a staking pool and having built amazing tools like LTO Services.
Thus, Bob already knows about LTO Network's tech, people and the community. In 2019, Bob participated alongside our team at the Odyssey Hackathon were they came up with FoodFlow - an app built on the LTO chain that captured the farm to table journey. Bob has joined LTO Network in April just a few days ago, and we are excited to show you what Bob, with his interest, skillset and dedication, can contribute to the future of LTO Network.
Jelle Bets
The first new team member that joined LTO was actually Jelle. That happened in the mid of 2019, but we were so busy with rolling out new things that we never got to tell you about him. During some early marketing work for LTO Network, Jelle interviewed our CEO, Rick Schmitz. After the interview, Jelle got excited and joined us. In fact, he wrote his Bachelor thesis about LTO Network.
His thesis focused on the factors that are influencing the adoption of blockchain in organizations. The findings of his thesis were significant and valuable for both LTO Network and their integrators in order to understand which factors influence the adoption of blockchain technologies in organizations.
Jelle did a variety of things at LTO Network such as helping with developing FillTheDoc, writing a few LinkedIn posts and mostly business development. Recently, Jelle successfully finished his Bachelors in Science, Business & Innovation. So you can say it was good work - definitely check it out. Jelle has now moved on to do a traineeship at Rabobank. Well done, sir!
---
We are super grateful for the opportunity to add more talent into the team, also expanding Ecosystem V and the community as a result. The markets are shifting towards more digitalization and increasing security of operations in the DTM, and we believe this is yet another incredible opportunity for LTO Network to show its value and grow.
WFH & Working On COVID-19 Initiatives
We have been WFH "Work From Home" for a few weeks, but our work intensity did not decrease. In fact, the digitalization era has been accelerated due to the global conditions, so we are "lucky" to be in that market. Next to developing existing use cases and moving fillthedoc forward, we are keeping an eye on new opportunities for LTO Network to expand in and perhaps M&A.
Also if you want to help us develop 1Point5App, join: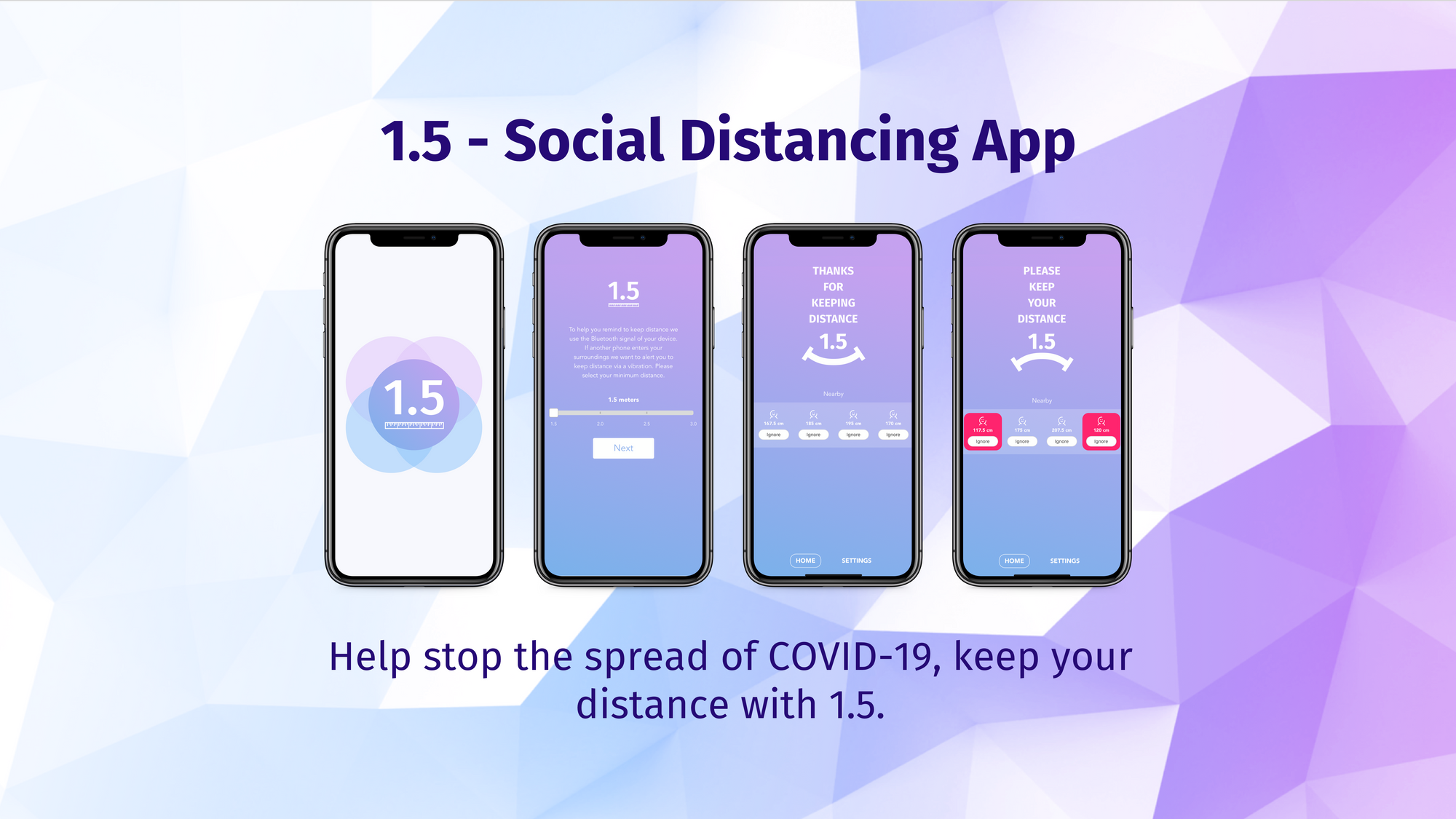 "We are always on the lookout for new talent, business expansion opportunities, and working on educating new members on the technology and LTO Network. Whatever your talent is, just jump in the chat, let us know what your passions are, and let's work together on growing further!"

Ivan Golovko, CMO of LTO Network
Stay safu! We will be back with even better news next week.
Website | Telegram | Twitter | Reddit | LinkedIn | Documentation