LTO listed on LiteBit: one of the largest EU fiat gateways!
We are expanding the LTO Network token holder base! Today, LiteBit has added LTO token [ERC20] to its platform. Now you can buy and sell LTO with fiat using IDEAL, VISA, MasterCard, and plenty of other options.
Why is this cool?
LiteBit is one of the largest European fiat gateways. For many European cryptocurrency enthusiasts, especially the ones from Belgium and the Netherlands, the blockchain journey started here. With over 600,000 registered users, LiteBit acts as a broker to buy and sell assets directly to/from fiat. LiteBit is connected to Binance.com LTO pairs, thus all the traders occurring through LiteBit will be facilitating more volume on Binance.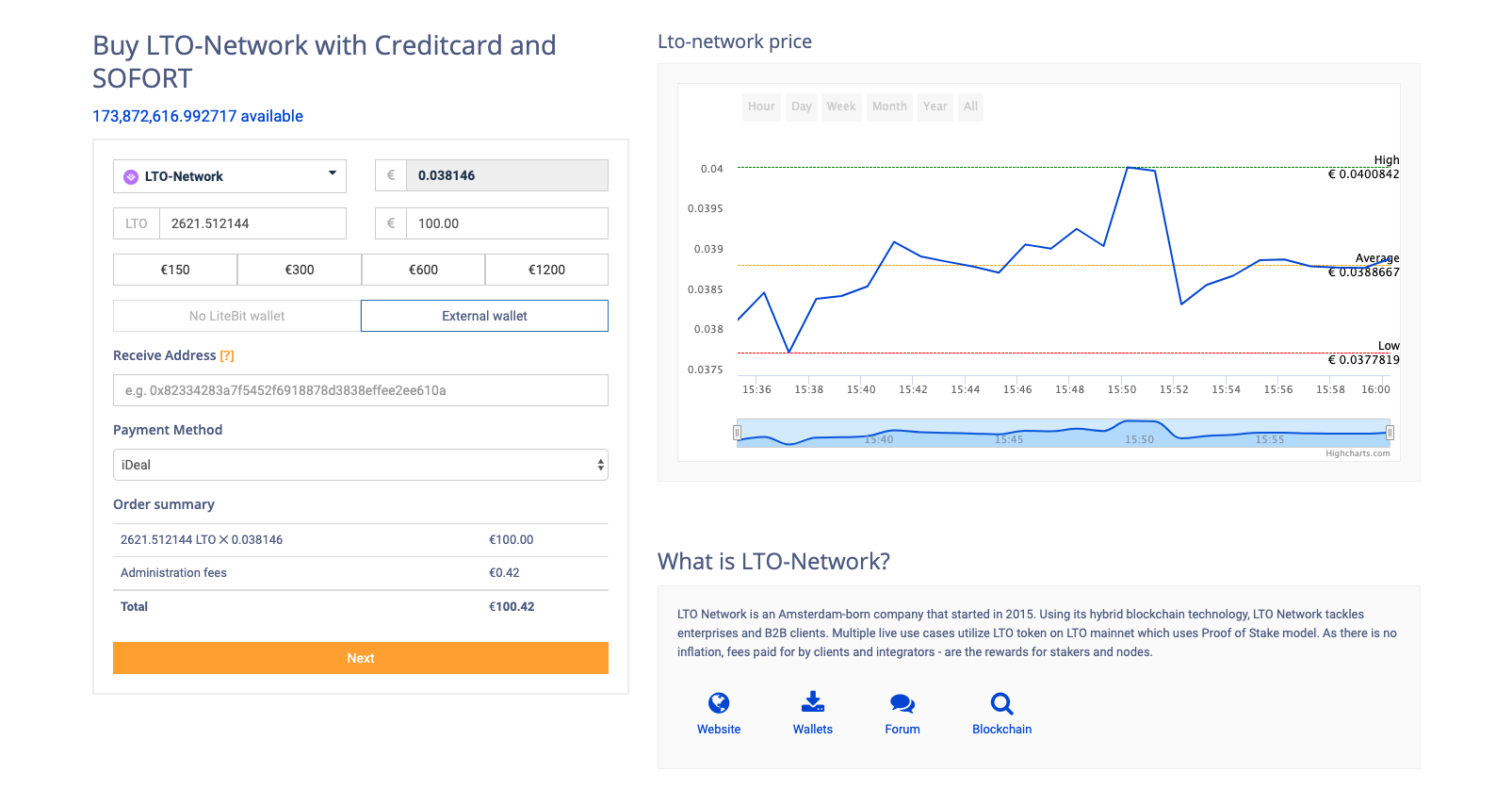 As LTO Network is based and started in The Netherlands, LiteBit listing further simplifies the process for the core community members to spread the word locally and onboard more like-minded supporters into the Ecosystem V. As we move further to other European countries, this will remain a powerful tool for engaging with real-world holders used to holding fiat only.
Expanding the token holder base
We do not intend to stop with the Binance listing either! In fact, LTO Network is not even properly known in China and Korea yet. This process will not take a day or a week, but is a goal for the future. When expanding geographically, we need to tackle not only local audience and news outlets - but also local exchanges that simplify the process of buying LTO for new members.
Read more about our vision for blockchain adoption: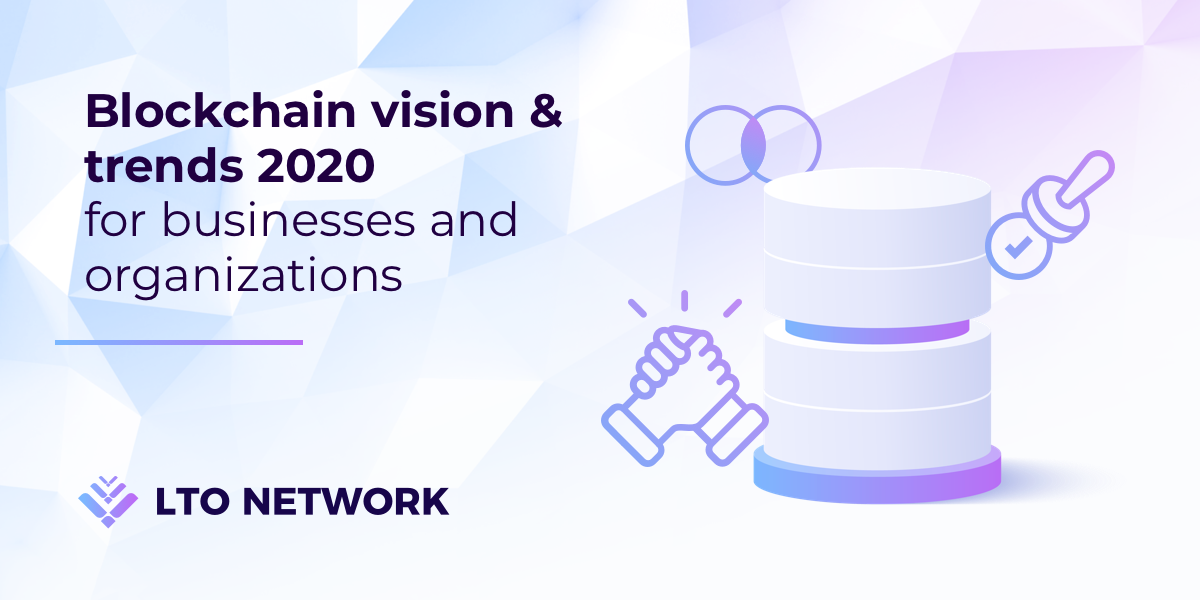 Of course, the US is an even bigger and a more urgent goal for us, with incredible opportunities among integrators and ISVs as well. We will be sharing more updates on that later on.
Non-Inflationary Staking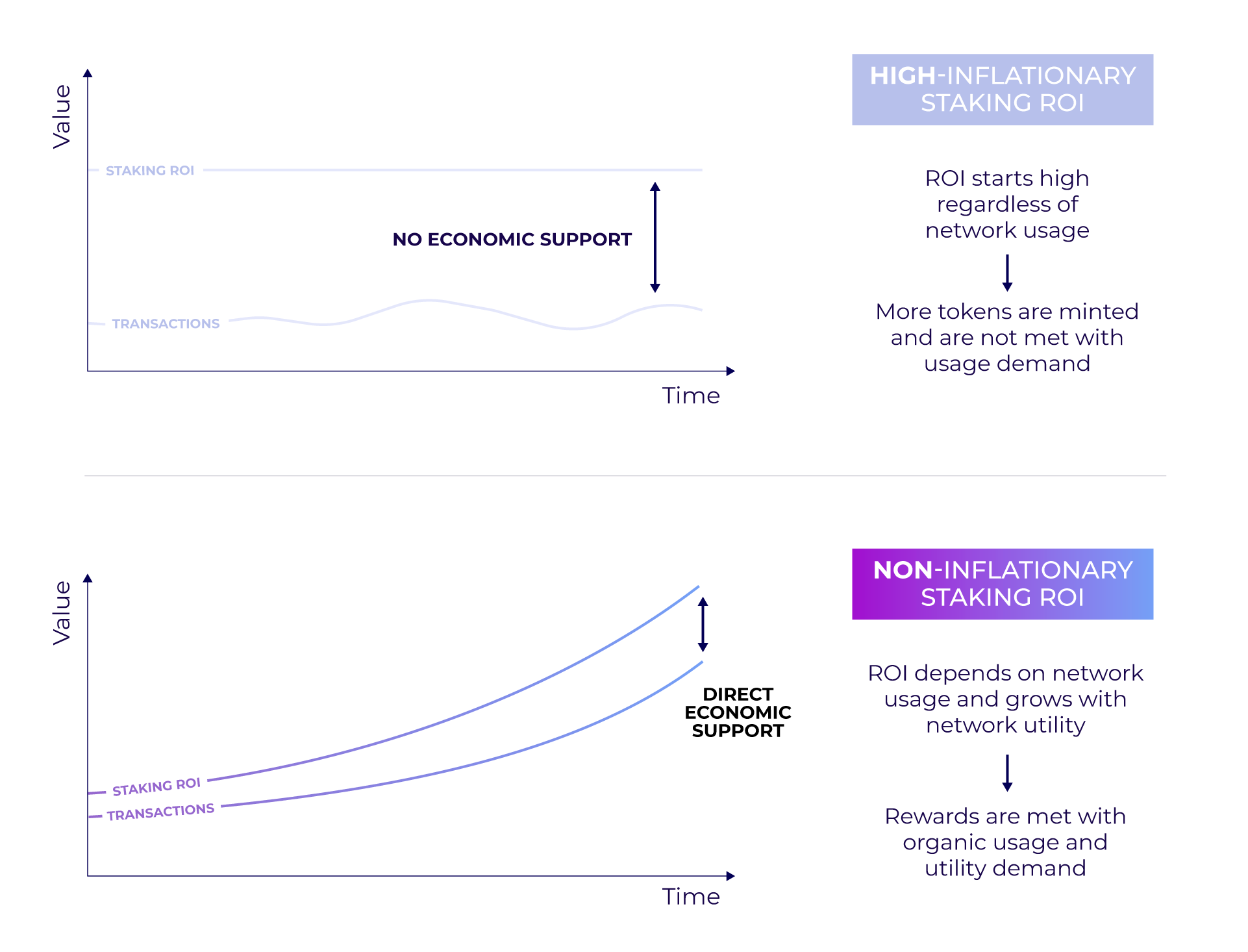 LTO Network's public blockchain is PoS based - Leased Proof of Stake. Anyone can become a validator on mainnet and share the non-inflationary network rewards, supporting the next wave of adoption! Use this guide to swap ERC20 to Mainnet LTO.
Set up your own node or lease to a community node: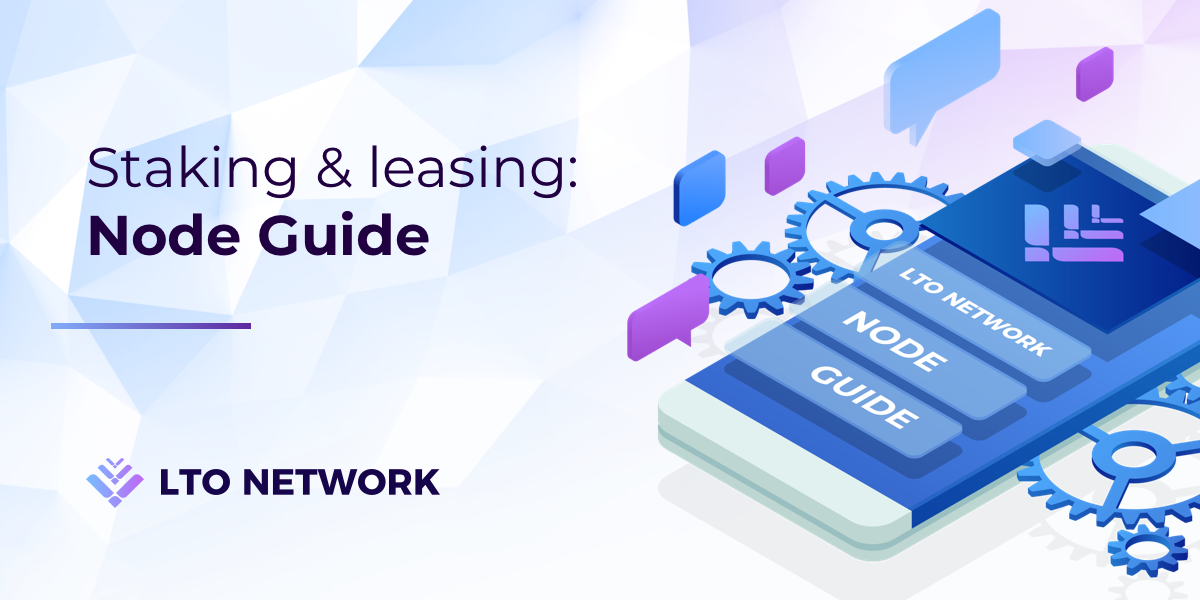 Buy LTO on LiteBit: Promo Campaign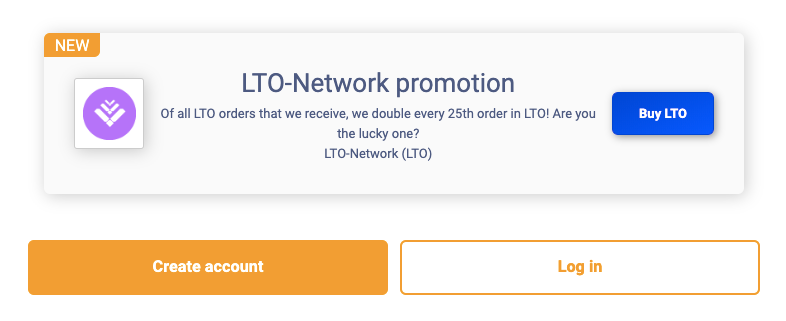 The customer behind every 25th LTO buy-order will be rewarded with a doubling of the number of LTO coins that were included in this customers winning buy-order with a maximum worth of €440,- in LTO coins... read more.
---
Join the community and have a chat with us all across social media:
Website | Telegram | Twitter | Reddit | LinkedIn | Documentation