LTO Network - 2022 Update
Foreword
This year has been filled with a number of significant developments and new applications thanks to our amazing development team who are delivering groundbreaking technology at a blazing pace.
Here's a synopsis of some of what we have been up to!
Network Updates and LTO Network Applications
Ownables
Ownables have made their debut on the LTO Testnet.

Our Ownables technology has started its Alpha and our Ownables wallet will be made public for testing this quarter.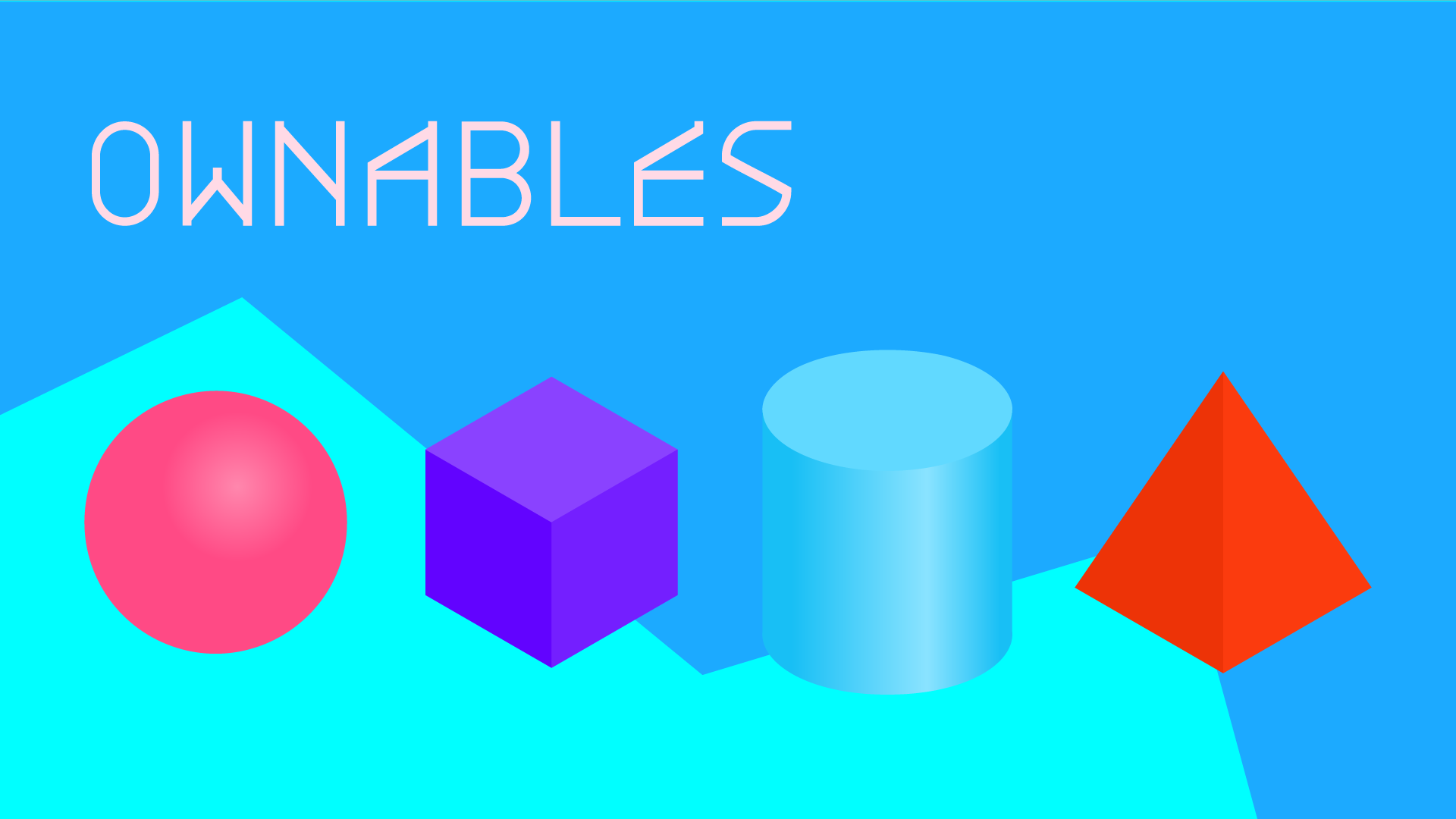 Ownables are a new kind of digital collectible based on blockchain technology.
They can do a lot of similar things to what NFT's can do, but they can also do a whole lot more. In fact they can do so much more that they're more useful than NFT's when it comes to real utility.
LTO Universal Wallet - Alpha

We have reached an Alpha version of the LTO Network native wallet for iOS and Android.

Developed in conjunction with Wealize Digital, the new wallet is going to unify LTO Network's blockchain technologies including transactions, decentralized identity management and a place to manage your Ownables.
JUICY

Our highly anticipated and widely applauded tokenomics upgrade was activated on 18th of May 2022. Juicy brought a better rewards system to the network which has resulted in increasing staking activity. It was passed with 90.9% of the nodes voting in favor.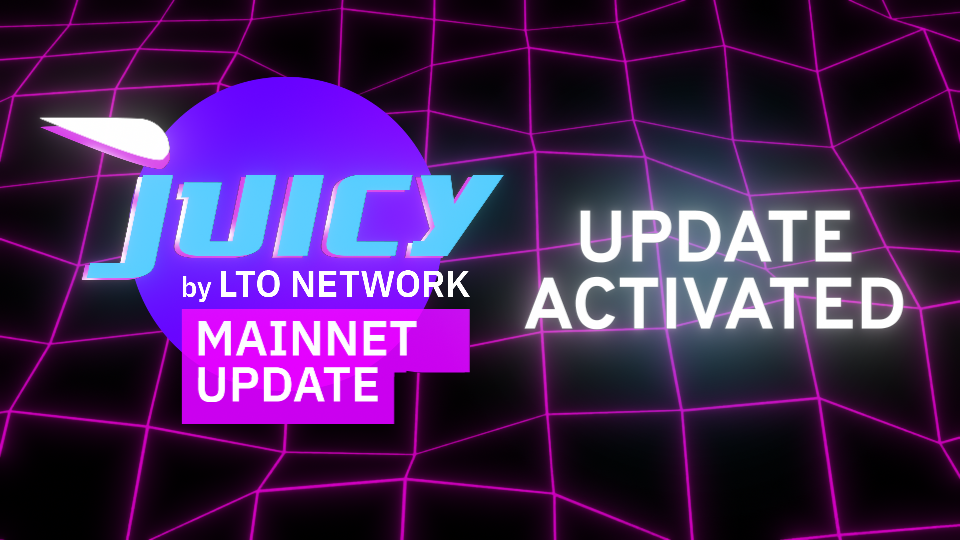 Proofi
Our KYC/AML solution for DeFi reached an official Beta stage. It will bring high quality identity data to Blockchains through Chainlink.
Proofi will help make identity attestations on the LTO Network available to the wider blockchain ecosystem. By enabling seamless identity KYC/AML verification for DeFi users, we're making it easier for protocols and private companies to onboard new clients.
Ultimately this will enable DeFi projects to remain compliant with government regulations without having to store user data on their centralized servers.
Twitter
Efforts have constantly been made to post high quality contents on our Twitter page. We have hit 24k followers, now heading to 25k!, we also launched our Ownables Twitter, in addition LTO Network Twitter Community was opened and we have over 200 community members.
Discord
Our team launched a Discord server dedicated to introducing Ownables to the world, our first ever Ownables community hub was held there, we are excited about this development and we look forward to growing the community.
Youtube
We made some "how to" and a "Meet Proofi" video, plus our CEO, Rick Schmitz provided an overview of the road ahead in 2022 through a vlog, to help people stay informed. We also had a live AMA with our partner, Your Open Metaverse.
LinkedIn
Our LinkedIn account has experienced significant advancement, with over 1.9k followers, and 4 showcase pages. The account has accomplished a growth of 80% in the last 6 months.
Coinmarket Cap (Gravity)
LTO Network's Coinmarket Cap account has successfully accumulated over 6k followers, with a watchlist of over 41.8k.
Newsletter
Newsletters have been sent on a monthly basis to over 1.8k subscribers to keep them up-to-date with important news & updates.
Tech Marketing
From our Cobalt Alloy mainnet update, to the new tokenomics mainnet update "Juicy", down to Titanium mainnet update on testnet, we have used our marketing platforms to help spread LTO's capabilities and potentials to a wider audience.
Public Relations
This year, we partnered with: CCC.io, Bit Hotel + Metaverse Games Studio, Your Open Metaverse, IAMAI + BACC, Les Amassadeurs Casino, Wealize, ChainLink, Florence Finance & we joined, The Metaverse Standards Forum.
Community Engagement
Our dedicated community members have been very vibrant and active, we appreciate them for all their efforts. We have held Community Hubs (AMA), competitions & giveaways, in order to expand engagements.
We plan to keep innovating new ways to keep the community active. The future of our network is open to unlimited progress and opportunities, we will keep delivering ground-breaking technological solutions, to further the adoption of our blockchain network.
Conclusion
We are constantly working, with the hope to deliver a bright future for our network, as we keep focusing on the long-term vision and working towards it. A huge shout-out to all our awesome community members for always believing in us. Cheers to a bright future filled with endless developments.
Long live LTO Network!
About LTO Network
LTO Network is Europe's most advanced blockchain project. It is fully decentralized and highly efficient. Currently it is used worldwide by businesses, governments and institutions like the UN, Dutch government and more.

The network has several technologies that can be used to provide solutions for decentralized data security, digital identities, privacy and the ownership of digital assets and digital collectibles.
Stay up to date with LTO Network - Twitter | Telegram | Reddit | YouTube Facebook | Instagram | LinkedIn | Github |.